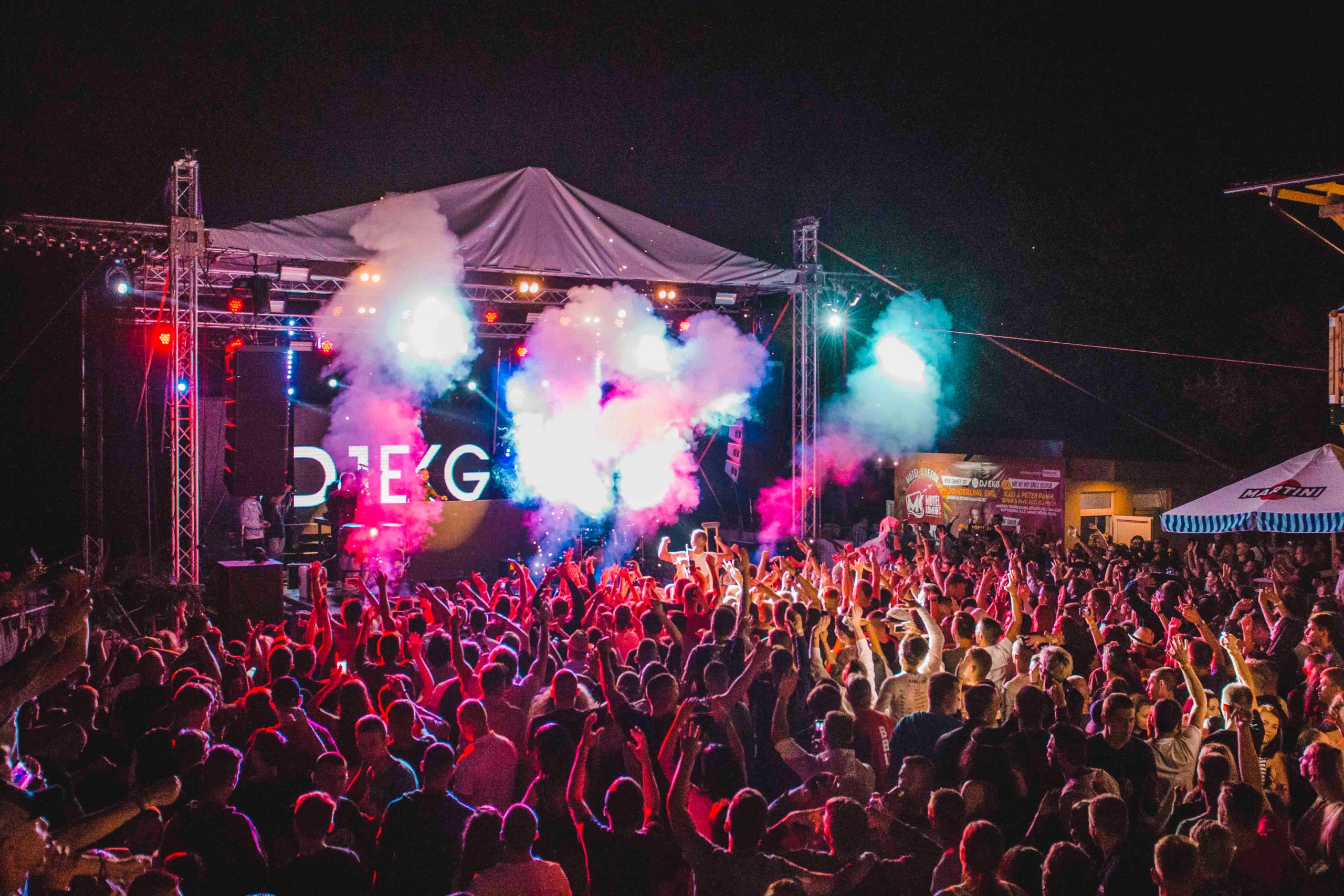 Event planning is hard, but it's also all about making it look easy and effortless. A good event planner perfects the ability to imitate a duck – calm and serene on the surface and paddling furiously underneath.
"Without leaps of imagination, or dreaming, we lose the excitement of possibilities. Dreaming, after all, is a form of planning."
– Gloria Steinem
But a great event can quickly become a stale event if the attendees are delivered the "same old" year in and year out. Everywhere we look new events are popping up and as event planners we need to offer something fresh and new for the attendees and hosts.
When people are bored, they feel disconnected, and when people are disconnected, they feel bored. And bored attendees stop attending.
The main purpose of events is to bring people together and create an environment of synergy. But whatever the goal of your event, whether it's to entertain, educate or engage, you don't just want attendees, you want motivated, inspired and informed attendees.
First and foremost, people decide whether to attend or not. People generally go to events for two reasons – passion/interest and to spend time with others – but in reality, it's usually a combination of both, and the best events are a heightened match of those two factors. Look at online event posts – how many tag in someone else – "this looks fun", "are you in?", "wanna come?", "this seems cool" – the decision to go to the event or not revolves not just around the event, but people.
So, whether it's a conference, a concert or a cousin's birthday, most people attend for the people – networking, socialising, chatting – it's all about human connectedness and fun interaction.
Ice breakers are as much a mainstay of workshops and training sessions as party games are to hen's nights and baby showers. But the thing they have in common is that they're all about breaking the ice – finding common ground, dispelling any awkwardness, bringing people together, calming nerves, participant engagement, fun interaction.
Ice breakers are a key part of creating a relaxed atmosphere and engaged attendees. They can also set the tone for your event, be one of the first memories attendees have, and can become the seeds of fun memories, amazing friendships, business partnerships, and more.
While ice breakers and party games work in some settings, finding ways to get social interaction and break the ice at other events such as festivals and concerts, can be more problematic. What are you offering to get them excited and break the ice?
My five top tips for creating fun and memorable events are:
Encourage memories with a selfie stand
A selfie stand helps build fun memories of the event and encourages people to let loose and have some fun, especially if you include some fun props for additional laughter and playfulness.
Capture their attention with something new
Originality, a new twist, something bizarre or a little unconventionality such as undercover entertainers or juggling bar staff, all adds to the memorability and fun of your event.
Laughter is the best medicine
Inject some humour by adding some fun visuals, hilarious media or playful props to liven things up and get people engaged and excited.
Add creativity with a theme
Themes require participation and a small creative effort, but something as simple as a colour or a compulsory piece of clothing such as a hat can lift the entire atmosphere and facilitate conversation.
A touch of nostalgia
Offering elements that recall past eras are not only fun, but they also bring back pleasant and fond memories.
Ultimately, participants will always appreciate a lighter atmosphere, a bit of fun, and social interactions.